Today, Euroing manages to elevate the image quality in the eyes of many customers who actually is a kind of guarantee for impeccable craftsmanship and customer satisfaction at the same time.

EUROING currently is a company that is always growing and that claims to be still Reston which can be seen from the participation of international tenders, the constant increase in the fleet and increase the number of employees with high kfalikuvana labor and new professional staff who are willing to contribute to the development and modernization of the company.

Our motto is to continually increase the production capacity to improve our efficiency and to achieve better financial results.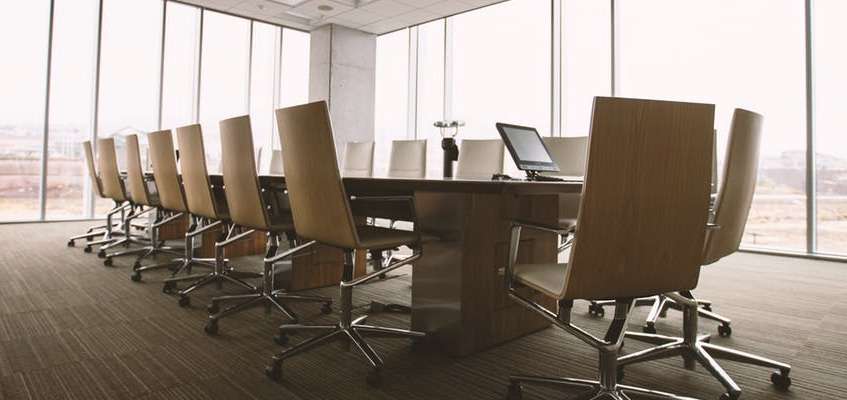 Goals
- Updating of the case using a new environmentally acceptable materials;
- Rational use of equipment, machinery and labor;
- Fast and efficient completion of tasks;
- Competitive market prices;
- Modernization of production technology;
- The constant modernization of equipment and machinery and
- Improving the technical and administrative staff.
- Increase profits
Current projects:
- Build prochestitelna plant effluent Gevgelija

In addition to the successful cooperation within our state, Euroing also boasts and successful cooperation with numerous foreign companies and has osvareno numerous successes beyond the borders of our country.
- Ukraine as subcontractors of granite Skopje
- Czech establishment of a mixed company (4) years
MISSION: Constantly working on the Macedonian market and integration in the international market, developing its own typical construction projects, creation of motivating working conditions for its employees and subcontractors, economic benefit of all participants in the work of Euroing to maintain our competitive position in our business in Macedonia and to create a sense among investors for a reliable and trustworthy partner.
VISION: Through increased number of satisfied investors, partnerships with leading construction companies, application of modern technology, highest standards of quality and highly productive machinery to increase the confidence of investors and partners
History.